A different approach to hospitality technology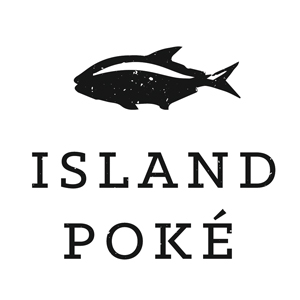 I was immediately struck by their genuine desire to help grow our business. They've been with us every step of the way, moulding and flexing their technology to our business needs.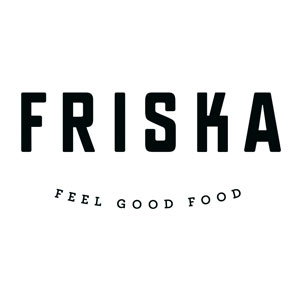 Eposability don't sell a till, they provide a whole tech ecosystem around hospitality to allow us to properly run a business.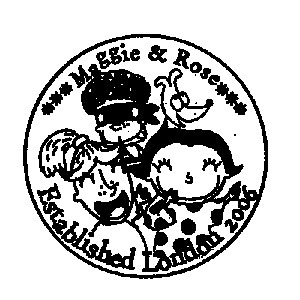 From the minute we started using Eposability it transformed our business. Our customers are undoubtedly receiving a better service.
Technology to service every sector
Intrigued about whether we can help?
Our team are here and ready to help you grow your business to the next level.